"Invest Rs.1999/- on a right career choice before you step into a career of 40 years."
Enroll in our online assessment and personalized career counselling program.
India's best career experts will help you to choose your career path.
You are just 120 minutes away from your SUCCESSFUL CAREER!
---
Career Assessment Test
After 12th (Arts/Commerce/Science)

Aptitude Analysis

Personality Types

Career Interest Areas

Study Habits Analysis
& Improvements
Career Guidance Report

Top 3 Recommended Careers,
Courses, and Colleges
after 12th std.

Know your Career Path

Success Ratios of
Recommended Careers
Expert Career Counselling

Personalized Counselling
India's Best Career Experts at your
door step...
Careerfutura - India's 1st Career Guidance Company Offering:
Scientifically designed Career Aptitude Test
25,000 Career, Course, College to choose from
India's best career counsellors
One year online guidance services
Avail all the above services at just
(Please do not attempt the test from a mobile!)
Rs. 1999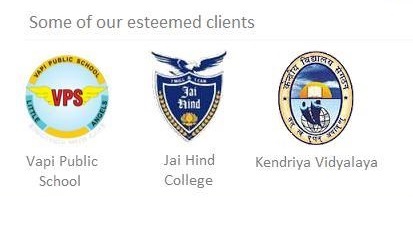 Trusted By Thousands of Students

Thank you careerfutura, for the best advice. I
am now feeling more confident and sure about
my career path.

-Kailash Malhotra, 12th Std. Pune
Need Help? - call us on +91-9767001122
© 2014 Careerfutura